The Toys Home: Your Ultimate Destination for Eco-Friendly Baby Toys and More in Dubai, UAE
In the vibrant city of Dubai, where modernity meets tradition, and innovation thrives. And finding the perfect toy for your child is now easier than ever. Welcome to The Toys Home, the epitome of a toy wonderland. You offer a vast array of toys catering to all ages and preferences. As one of the biggest toy stores in Dubai, we take pride in being your go-to destination for all your toy needs. The Toys home ranges from soft toys for babies to action figure playsets. The Toys Home: Your Ultimate Destination for Toys.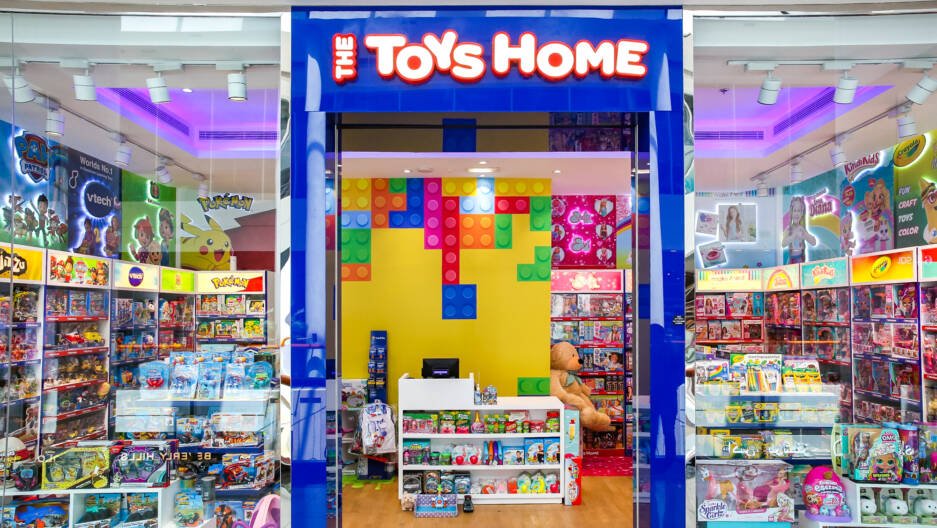 Soft Toys for Babies: A World of Cuddles and Comfort
For the littlest members of your family, soft toys are more than just playthings. They're companions that bring comfort and joy. At The Toys Home, we understand the significance of soft toys for babies. Our carefully curated collection is designed to provide a world of cuddles and companionship, ensuring a smile on your little one's face.
Baby Soft Toys: Your Baby's First Best Friend
Every baby needs a soft, plush friend to cuddle. Our range of baby soft toys is carefully selected to be gentle, safe, and incredibly huggable. From cute plush animals to snuggly dolls, we offer a diverse selection that will captivate your baby's heart and become their first best friend.
Eco-Friendly Baby Toys: Nurturing the Future, Responsibly
The Toys Home takes a sustainable approach in a world increasingly conscious of our environmental impact. Our eco-friendly baby toys are made from safe, non-toxic materials that are gentle on the planet and your child. We believe in nurturing the future responsibly, one eco-friendly toy at a time.
Remote Control Cars for Kids: Unleashing the Little Racer in Them
For young speed enthusiasts and adventurers, our collection of remote-controlled cars for kids will bring excitement and delight. Watch your child's eyes light up while they maneuver these cars, feeling the thrill of being in control of their miniature race.
Action Figure Playset: Inspiring Imaginations, One Adventure at a Time
Action figures have a unique way of stimulating creativity and inspiring endless adventures. Our action figure playsets encompass various characters and themes, allowing your child to embark on imaginative journeys and create their heroic tales.
Toy Store Dubai: Where Dreams and Play Come to Life
Dubai is a city that exudes luxury and innovation, and our toy store in Dubai, The Toys Home, embodies just that. It's a place where dreams come to life through play, and children can explore a world of toys that spark their imagination and creativity.
Buy Action Figures Online: Convenience at Your Fingertips
In this digital age, we understand the importance of convenience. You can now buy action figures online at The Toys Home, saving you time and effort. With just a few clicks, you can select the action figures your child desires, and we'll ensure they reach your doorstep.
In conclusion, The Toys Home is a beacon of joy and learning in Dubai. Our extensive collection caters to every child's dreams and desires. We are starting from soft toys for babies to eco-friendly baby toys, remote-controlled cars, and action figure playsets. Visit our toy store in Dubai or explore our offerings online to bring the magic of play into your child's life.
Remember, at The Toys Home, playtime is not just about toys; it's about creating memories and nurturing growth. Join us in this exciting exploration, creativity, and endless fun journey!